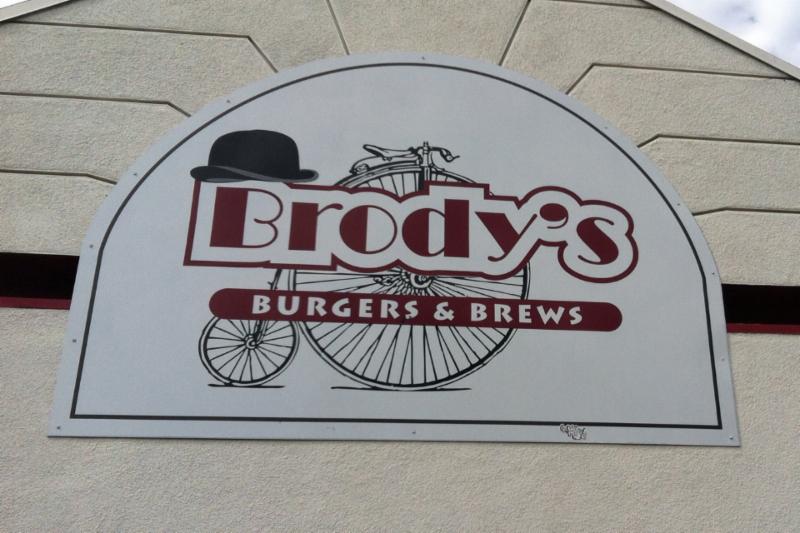 3135 Cleveland Ave. Santa Rosa, CA 95403
(707) 526-4878
----------------------------------- This Week's Special
------------------------------------
Really Funny Stuff ?

---------------------------------------------------------------------

Q: Name the four seasons.
A: Salt, pepper, mustard and vinegar.

In Canada there are two Seasons...six months of winter and six months of poor snowmobiling.

Q: What do you call a snowman in the summer?
A: Puddle

Q. How do hurricanes see?
A. With one eye!

Q. What does a cloud wear under his raincoat?
A. Thunderwear!

Q. What type of lightning likes to play sports?
A. Ball lightning!

Q. What type of cloud is so lazy, because it will never get up?
A. Fog!

Q. What did the lightning bolt say to the other lightning bolt?
A. You're shocking!

Q. What happened to the cow that was lifted into the air by the tornado?
A. Udder disaster!


Q. What did the one tornado say to the other?
A. Let's twist again like we did last summer.

Q. What did the thermometer say to the other thermometer?
A. You make my temperature rise.

Q.What happens when fog lifts in California?
A. UCLA!

Q. What's the difference between a horse and the weather?
A. One is reined up and the other rains down.

Happy Hours

7 Days A Week 4:00 - 6:00


(IPA is $2.20 a pint
All other Beers are $1.10
All Day- Every Day)

*********************************************************************


Baconado Burger .............................................................$8.00
Brody's Burger ................................................................. $6.50


Veggie Burger .................................................................. $6.50
Texas Style Burger ............................................................$8.00
Hot Dog ............................................................................$4.00
Turkey Burger.................................................................... $6.50

Small Regular Fries,
Small Seasoned Fries,
Small Sweet Potato Fries
or Small Tater Tots ......................$1.85